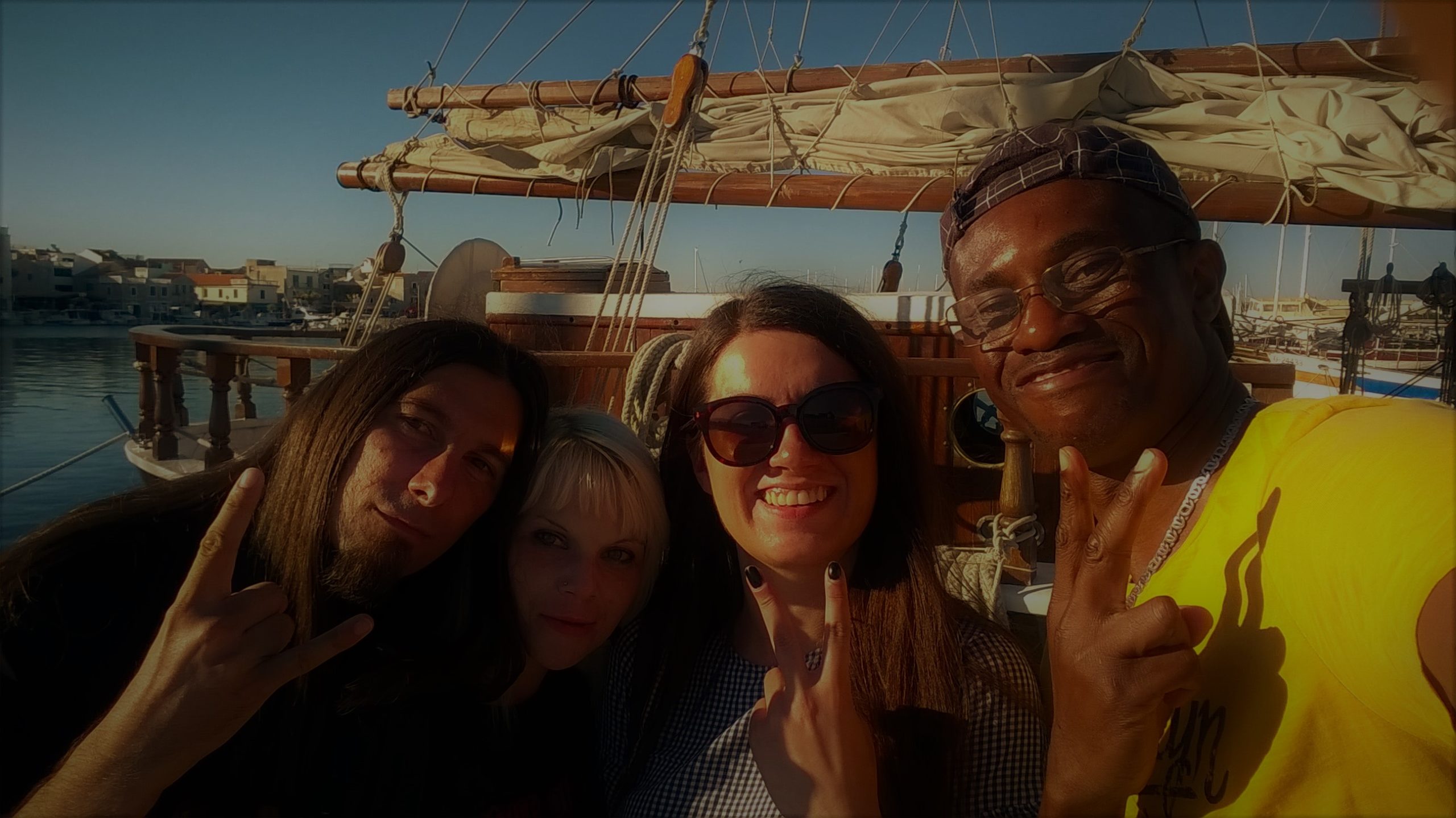 The transformation of a country that went through tragic war to becoming the most attractive tourist heaven in Europe, and the dangerous effects of its government not managing its resources effectively, looming an unforeseen
challenges that seems to affect  a promising country 
[smartslider3 slider="2"]
Croatia is an idle top vacation destinations in Europe .
For Dalmatian Croats, more than for most cities in Slavonic eastern region of the country,
managed to maintain a competitive unbalanced system with the coastal part of its  country.
On the other hand, the Slavonic region which still retains its cultural Slavic artifact, music,dress code and traditional architectural, especially, been the oldest
city in Europ.
Most common small cities known as Vinkovci in Vukovar State capital, in around Osijek city  still maintain a valued cultural heritage more than the Dalmatian tourist extravaganza.
I must admit that most Dalmatians should be envied more than their Slavonic counterpart, however this is just the writers opinion.
It borders Slovenia to the northwest, Hungary to the northeast,Serbia to the east, Bosnia and Herzegovina, and Montenegro to the southeast, sharing
a maritime border with Italy.
This always has been the central dilemma of city life:how to maintain its priceless heritage between the magnificent tourist attractive coastal region
and its traditional cultural Slavonic eastern region.
Some level of imbalance and uneven development between the North west Dalmatian coastline to the contrasting Slavonic Eastern region,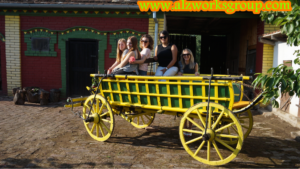 while improving the lot of its cheerful tourist inhabitants without adequate government checks and balances relating to price increment on products
and services. Other challenges such as lack of constant environmental maintainers and plastic littering along its coastline.
Despite this fact, the Croatian tourism industry is far more on its rapid peak than ever thought of.
Certainly the 100 year Jubilee inspired by Austrian,Roman and Germanic influences and efforts of recent years have made a difference in this era after
A dreadful war.
Transport has been boosted,mostly the boats ride across various Islands of Istra,Pelješac, Krk and Cres and Pag etc,Mini train tour and lots of fun in a
largely over crowded tourist attractive cities, such as Zagreb, Dubrovnik,Spilt,Vodice Šibenik,
A country filled with amazing natural beauty, has prompted a new age of spontaneous development specially in hospitality business.
The attraction of various tourist from in and across the globe with a proven index 18.4 million tourist visitors who made 110.275 million
overnight stays.Yet a big challenge to work on by its governance.
This made ways for an overwhelming visitors heading on to various tourist attraction spots such as Plitvice Lakes
National Park, Krka National Park,Hvar
and Walls of Dubrovnik.
As new guest houses and Hotels springs up in and around most tourist congested cities, while the old ones been renovated, and a long awaited night life
escapade has successful opened Croatia to a global recognition of a liberal wild night life.
Music been the center of focus,funfair,stripe Nude beach "From Split, take the ferry to Hvar (there are several a day).
Upon alighting, turn left and walk straight along the pier. You will soon see some water taxis that head to the various islands. Look for the one to Jerolim.
If you are not sure, just ask. It's 50 kunas for a return ticket. The ride is about 15 minutes.
The first beach you see as you approach the island will likely be filled with visitors with their swimsuits on.
After getting off at the small pier, you will see a trail with a signpost pointing left. Following it brings you to a beach bar and the nude beach. (bring cash –
I don't think the bar takes cards)".
THE HEALING MUD OF NIN CROATIA
QUEENS BEACH
According to a NIN reporter "Peloid medicinal mud is located at Queen's Beach in Nin Zadar Croatia.
THE HEALING MUD OF NIN CROATIA
This is the largest site of this mud in Croatia. For centuries it has been used for treatment of different rheumatic disorders, sciatica,
arthritis, and also for skin diseases and infertility in women".
New Croatia wears a flamboyant Hoteli and resort decor that were currently launched and old ones renovated, and the long awaited night time life escapade has unlocked Croatia to international acknowledgment. Looking at the
direction of the relevant cities such as  Vodice and Šibenik.
stood stylish Hotel Olympia Sky adjacent to Hotel Punta and the rest of the apartments literary the over crowded street.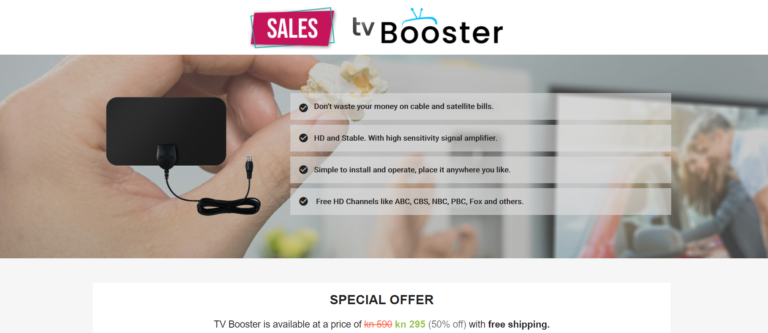 Dont be excited and think its a free for all ride of a one night stand,believe it or not Croatian women predate a long dating game of hardly chase,but their
are chances with fun seekers from different countries of origin.
Their are ways things goes in and around the cities, been a new visitors doesn't gives a handy freedom free from indiscriminate prices on goods and services
and unforeseen extortion of money by the perceived innocent gentle locals.However,its advice-able to make a good bargain,preferable get a tourist guide,
In this sense most local indigence' would be glad to give a pleasant assistant,mostly when you show interest in a simple Croatian language such as "Dobro dan"
(Good Day) or Bok (Hello) and such other salutations.
Lets take Vodice in Sibenik central as another case study,of one of its busy amazing city which stood elegantly in the centre of the town are exotic five star hotels
such as Hotel Olympia Sky adjacent to it is HotelPunta, with its surrounding mini luxurious guesthouses, along the swirling elegant calm Adriatic blue sea.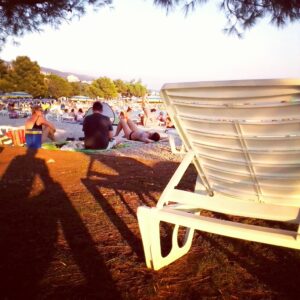 While hotels guesthouse business seems to be on an increase ,owners of such assets smiles home with various denominational bank notes.
The coastal Dalmatia cities has transformed from the heady days of 18th century Maria Theresa of Austrian Monarch architecture to a more vibrant elites cities

attracting overzealous tourist personals and groups from different parts of the world. Although a lot more needed to be worked upon, especially Croatian

tourism board,relating to workers conditions and appropriation of government taxes.
This is new Croatia, not only for the Croats but for a new brand of exhibition of an awesome rising nation, as its has been exactly 26 years after the plague of its

surviving war outrage with its neighboring country Serbia. A historic catastrophic that is still obvious on the walls of most Slavonic buildings,
This evolving new strength seems good and it's feeling better than it has for a long time and their seem to be a more vivid light for this rising country , in other
words,
To Whom Much is Given, Much Will Be Required. (Luke 12:48).
As we also appreciate the culture and the traditional Pride of Croatian indigence,who possess exceptional qualities and talents mostly in sport en activities ,
its needful
to note that Croats are first and foremost Va-trans and only then patriots,yet very accommodating Christianize individuals, should open up into a more liberal society that
beats across racial dichotomy.
In a country of unparalleled beauty, both natural and ancient architectural, Croatia remains the jewel crown of Europe.
In no other city you could see so much in
such a short space of  natural beauts along with social infrastructural development.