Description

10 jam-pack powerful video tutorials that will transform your online e commerce strategies live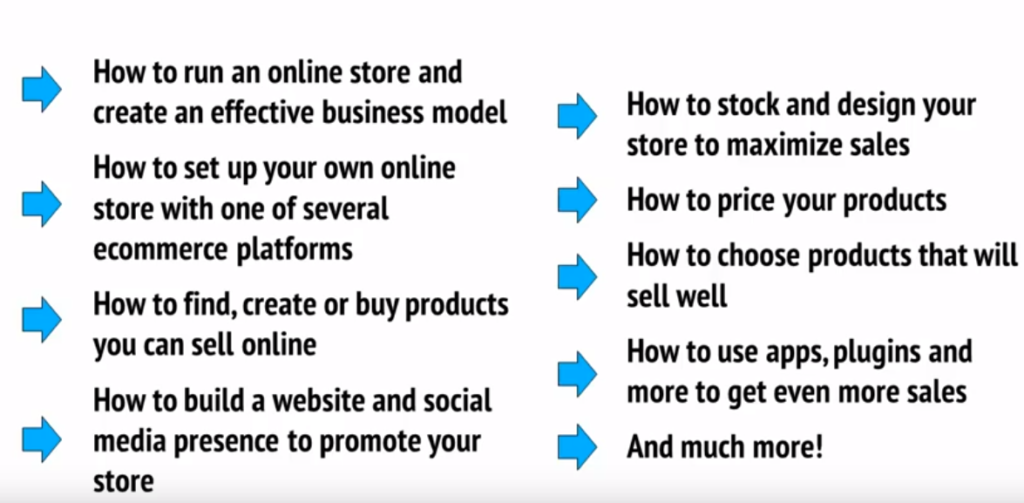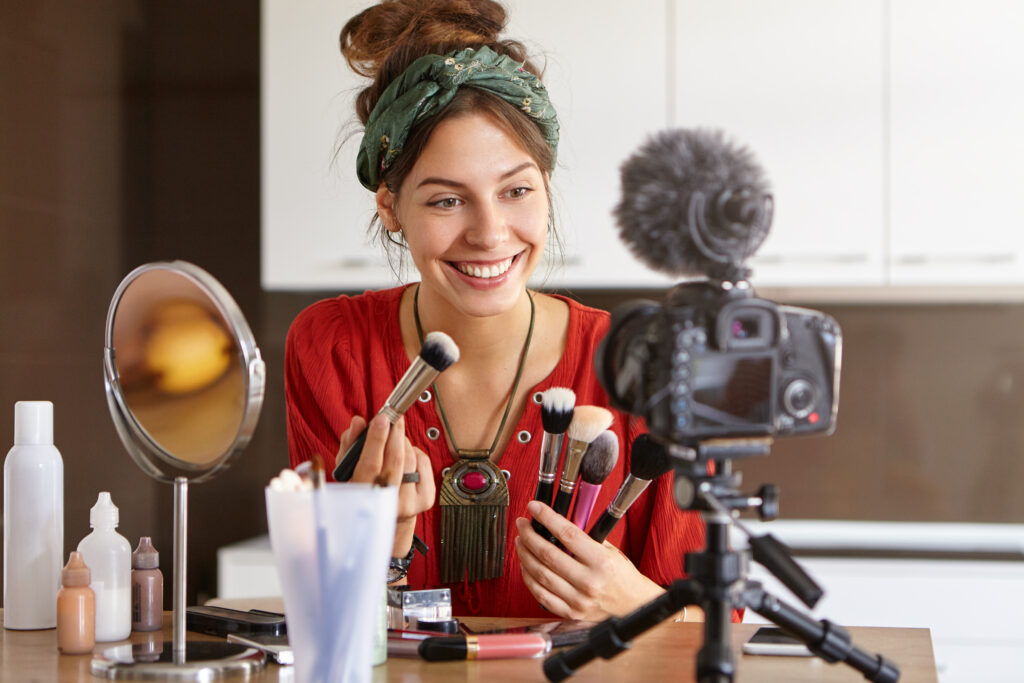 What you are about  to get in this fully loaded 10 videos Tutorials will transform your marketing online revenue
And maximize your profit.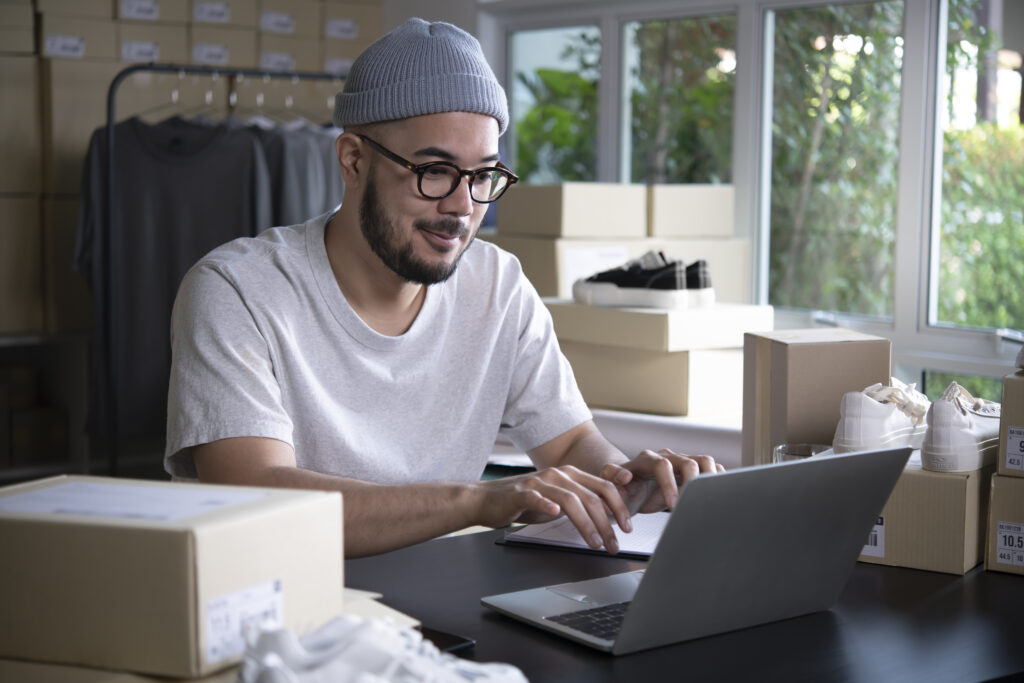 In either of those scenarios, it's important to recognize that you have placed yourself at the bottom of the "food chain "
Your been paid by those advertisers and product creators in other to send business their way.
The fact that they're happy to continue paying you,means they are making money from you.
HOW TO BUILD A FULL FEATURED E-COMMERCE
$19.00